In the past we have had the experience of working with the MD of a then failing Regional Contractor. In demonstrating the benefits of expressing their capabilities via the PQQ and Tender Returns Document, the Business has returned to being a successful Regional Contractor and has continued to employ a dedicated Bid Writer with specialist software and copying capabilities as a result.
We believe just knowing how to deliver a Project isn't enough to ensure you keep and develop new Clients or that this basic level is acceptable in Tendering Projects. It is important to clearly express your intent in a way that is engaging to read but most importantly that it answers any qualitative questions. This can make all the difference between winning because your cheapest and winning because you are the best, the most passionate, the most knowledge or the most understanding.
Properly considered and presented answers to qualitative questions could be the additional profit margin you're striving for. If you believe that price always wins, then you're guaranteed to be making less profit than your competition who is investing in Bid Writing and Presenting.
Expressing the benefits of your Bid is a skill. We are engaged in assisting or assessing Bid submissions and often find that they are poorly structured, do not respond to the brief, are clearly copied from the last job (badly) and are ambiguous. If the qualitative score of a bid is worth 60% to 80% why doesn't this have the same level of commitment and dedication from the team.
By focusing on each key element of a question and your desired response a set of key words or key sentences will develop and can be incorporated into the Bid Document.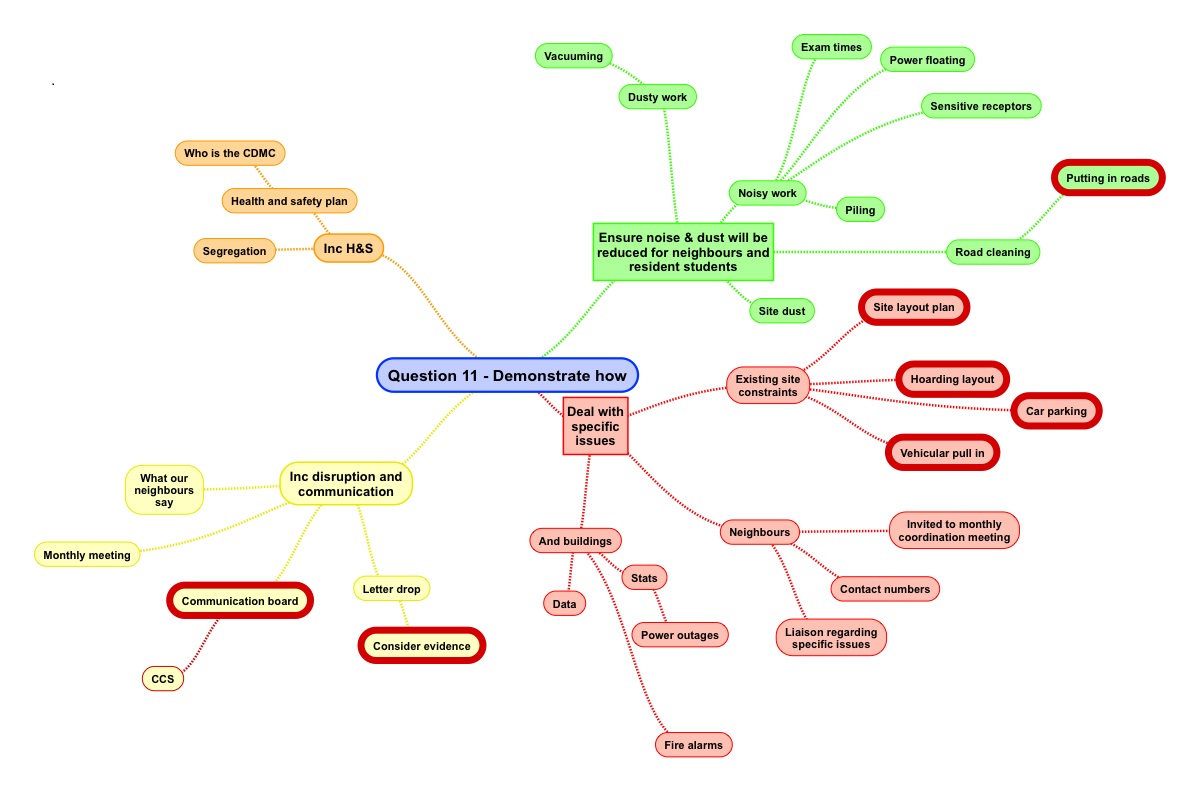 by structuring these into a response you will ensure that the question is answered. However, answering the question isn't always the difficult bit, it is more important to make sure your answer is engaging for the reader - this is where our experience counts.